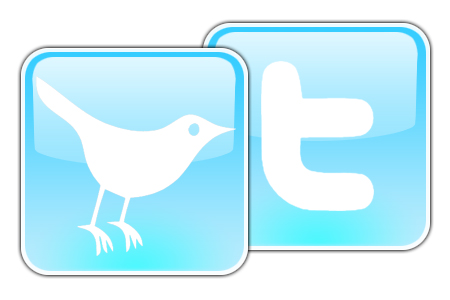 This will be a geeky aside, sorry:
I continue to experiment with integrating Twitter feeds into this blog, and with better managing my personal web presence.
A few fellow bloggers have done a really nice job of making their content Twitter-compatible and separating their business and personal presences.  Martyn Postle at Cambridge Healthcare and Biotech is a great example: I appreciate his business philosophies about how to use web sites and Twitter feeds to manage client relationships, avoiding emailed spam and push-marketing.  I also really like his crisp and aesthetic web layouts. 
Since this blog has evolved into a series of personal essays, I think that two changes make sense to adapt to Twitter.  First, I want to make it easy to Tweet a link to the blog, and second, I want to incorporate a feed from my Twitter stream into the sidebar.  I don't think that I want to tweet the arrival of each blog post, though: that happens on Plaxo and it feels like it could be intrusive?
So, I've added code to create a button beneath individual posts: I appreciate the code suggestions from Blogger Buster.

I've also added code for the sidebar, again with core code lifted from Blogger Buster, modified with some CSS style specs to get size, background, and border right.
It all seems to be running properly, but there will be tweaks along the way as I try to get the aesthetics right.  I managed to break a few things that had to be set right (my beloved weather map stopped working): it's a good lesson in making template backups before beginning to reprogram things.
Once I finished here, I went out to check the links to the rest of myweb presence.  It's frightening.
Managing these links cannot consume my life, so I only deal with a fraction of the available channels, really.  Still, it seems like i have take a day every six months to keep things aligned and current.

I still am relying on my personal web page as a hub that links out to the various facets of my social network:

Blogger and Twitter for narrative
Facebook, Linkedin, and Skype for networking
Netvibes and Ziepod for feed aggregating
Flickr, YouTube, and Tripadvisor for photo sharing.

It's still a bit daunting how much there can be to manage, even though I try to do it as lightly as possible.  Real life, especially in the magnolia-scented springtime, is far more appealing.